We've got your back(end)
voluntaryEDGE™
Meet voluntary
EDGE.
Introducing, an end-to-end benefits administration platform for in-demand Aflac group products, with the power to manage the messiest parts of benefits – from enrollment through backend billing – online, in real-time.

Get The Scoop.
Take a peek at our resources to learn how we're changing the voluntary game.
We've Got Your Back.
Our solution offers the smart backend administration you need with the sleek enrollment HR professionals expect. It's one end-to-end platform – an entire system of record – that provides a pain-free solution for you and your clients.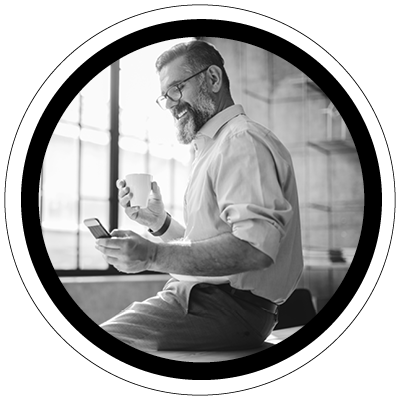 People are Talking About Us.
Check out what a couple of our partners are saying about voluntaryEDGE.
What's In It For You?
voluntaryEDGE promises to be a turnkey solution that eliminates headaches like billing errors and delays in coverage. Built with a powerful backend to support you and your clients during the messiest parts of the benefits process, voluntaryEDGE gives everyone peace of mind all year long.