Working together for your benefit(s)
voluntaryEDGE™
While this isn't a new relationship, we're definitely still feeling the honeymoon vibes. Check out the timeline for details on how Maestro Health and Aflac began working together to make voluntary benefits people-friendly again.

2009
Maestro Health leaders began providing benefits administration services for select Aflac clients.
2016
Maestro Health and Aflac teamed up to enhance key Aflac group services.
2017
voluntaryEDGE launched which equips brokers with a complete system of record for voluntary products to sell to a broad portfolio of groups. This is a technology-based solution that is easy to sell and requires little time to get clients up and running.
2019 and beyond 
The contract between Aflac and Maestro Health was renewed and amended to solidify the relationship for an additional 5 years.
Our Solution For voluntaryEDGE.
A noiseless backend technology solution, paired with the sleek enrollment HR professionals expect.
Find out if you're a good fit here.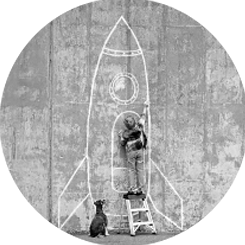 Our Mission.
We're on a mission to make employee health and benefits people-friendly again. That's why we've partnered with Aflac to create a noiseless backend solution that makes decisions easier and experiences happier.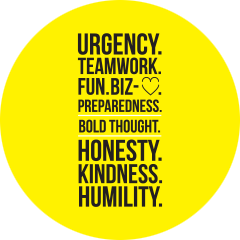 Our Core Values.
We work with a passion to reimagine employee health & benefits with our core values always in mind.
Where We're At.
No matter where you're at, we've got your back(end). Our 5 locations, coast to coast, make it easy for us to partner with you.
| | |
| --- | --- |
| 1 | Chicago (HQ) |
| 2 | Detroit |
| 3 | Charlotte |
| 4 | Orlando |
| 5 | Phoenix |